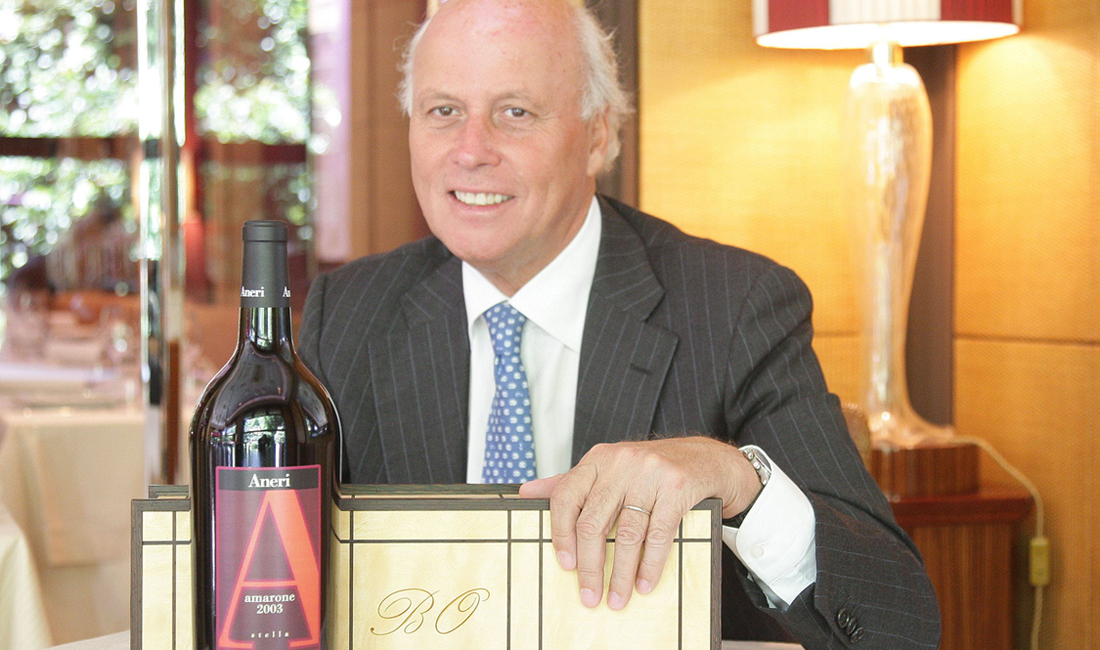 ITALIAN TRIBUTE TO THE GROUP OF EIGHT
Upon their arrival the Group of Eight who gathered in L'Aquila for the G8 meeting found a special present by Italy's Government: a magnum of Aneri Amarone vintage 2003 packed in a wood gift box on which were engraved the stylized initials of each President or Prime Minister that participated at the summit, including the President of the European Commission.
Amarone Aneri is a high quality wine that lasts up to thirty years. This is the reason for which it has been choosen as the Italian "welcome" as an invitation to hope and long term prosperity.

Oggi – Download

 Oggi – Download

A magazine – Download

Chi – Download

"Il Giornale" – Download

Vanity Fair – Download

Italian government article