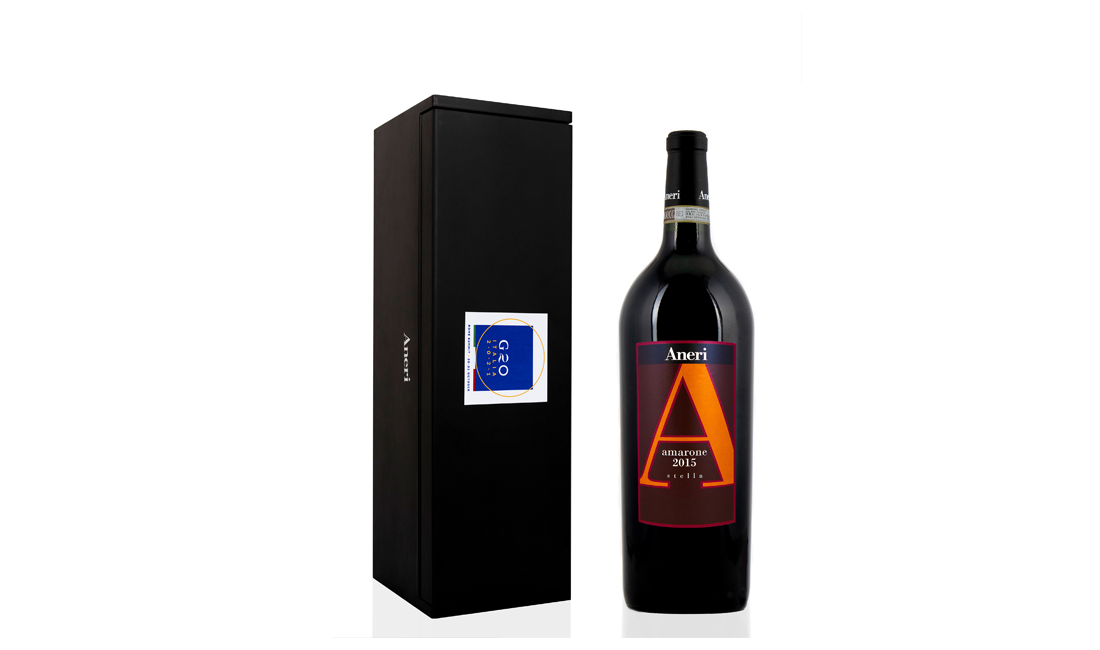 A magnum of Amarone Aneri and, alternatively, a packet of Aneri Ligurian extra virgin Olive Oil and a packet of Coffee. This is the tribute of the Italian Presidency of the G20 to the Greats of the Earth, gathered in Rome for the Summit. A welcome characterized by products that symbolize the Made in Italy agro-food industry and by a company, precisely the Aneri , which retains a typically familiar imprint.
Each bottle of Amarone has a personalized label for each of the Greats, whether Heads of State, Government or international organizations: from Joseph Biden Jr. to Vladimir Putin, from Emmanuel Macron to Xi Jinping and then again Ursula Von der Leyen, Angela Merkel, Boris Johnson, Justin Trudeau, UN Secretary General Guterres, the Queen of the Netherlands Maxima, Prince Charles to name a few. Attention was dedicated to the guests of Muslim faith: no alcoholic gift but a package – also personalized – with inside a bottle Aneri of extra virgin olive oil of Ligurian Riviera origin and a packet of "è Tricaffè".
To the extraordinary beauty of a venue such as Rome, the Italian Presidency thus wanted to add a delight for the palate.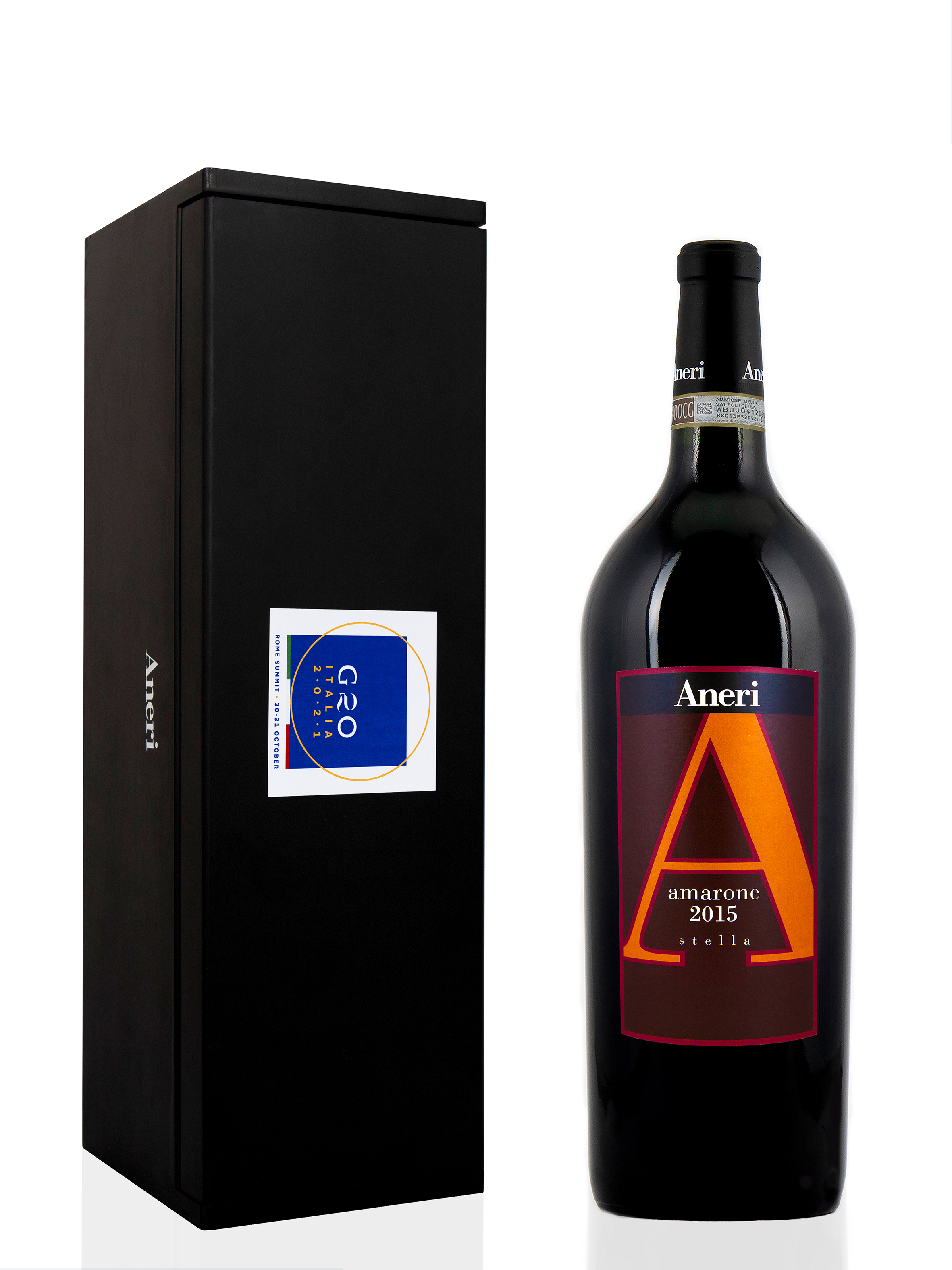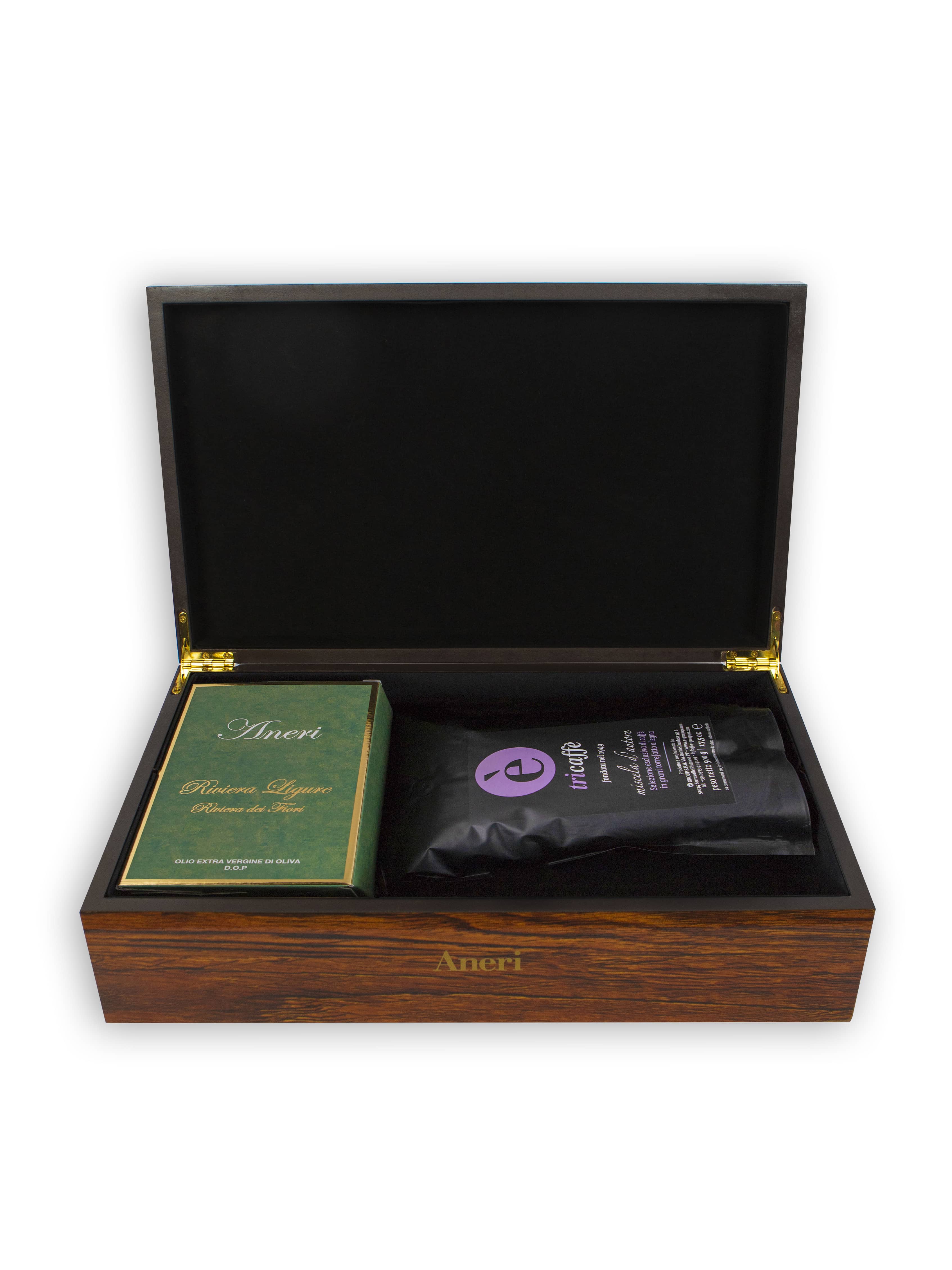 Press report of Studio Aperto – Tg4 – Tgcom.24
Press report of Studio Aperto – Tg4 – Tgcom.24